https://www.shopmoment.com/shop?ref=barryhaylor&program_id=moment-referral-program&utm_medium=referral&utm_source=ambassador&utm_campaign=ambassadors&utm_content=barryhaylor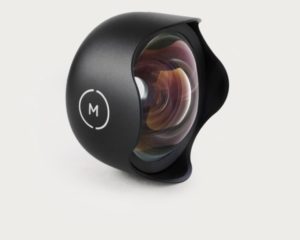 So this is the wide angle lens for mobile for my iPhone 7
This is the 18mm wide angle lens from Moment, cinema quality glass, the width of the lens is fantastic with no edge distortion. You will need a moment case for this but well worth the investment for film making or photos, all great quality.
Esta es la lente gran angular para dispositivos móviles para mi iPhone 7
Esta es la lente gran angular de 18 mm de Moment, vidrio de calidad cinematográfica, el ancho de la lente es fantástico sin distorsión de borde. Necesitará un momento para esto, pero vale la pena la inversión para hacer películas o fotos, todo de gran calidad.