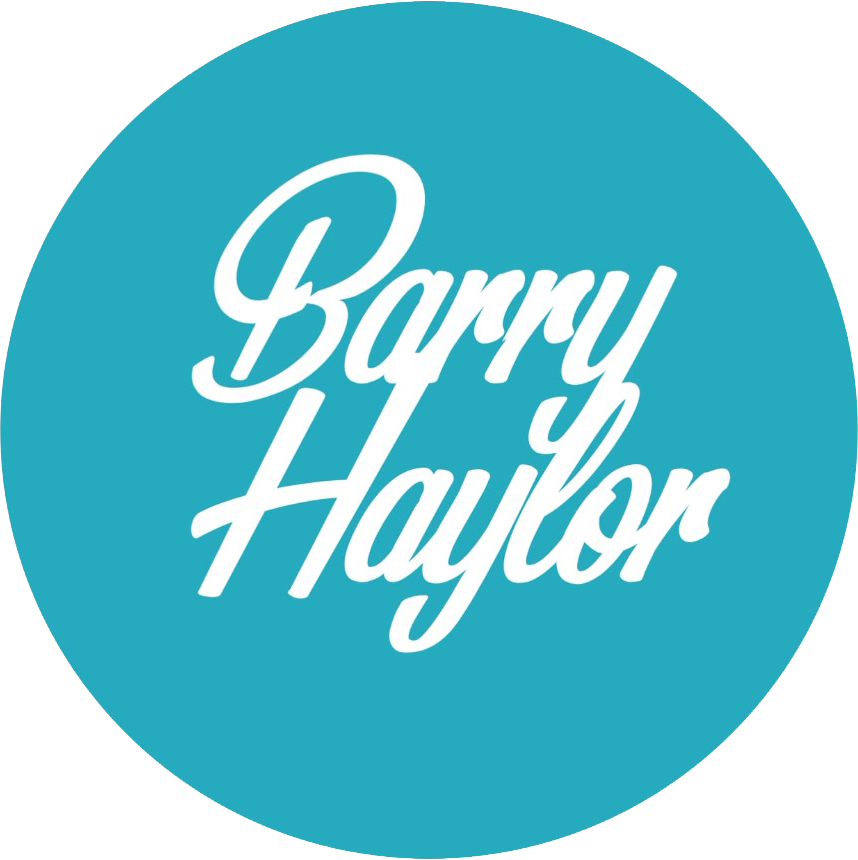 I have lived in Spain for 13 years now and i know where to go here on the Northern Costa Blanca. my channel is hopefully showing my viewers where to go on the Northern Costa Blanca, if it´s beaches you want or night life or even restaurants.
This is our apparel page, if there is anything that you feel you would like to order please email us for full details.
7 Carrer de Blasco Ibanez Flat 2D, 03778 Beniarbeig, Alicante
Copyright © 2022 Barry Haylor. All Right Reserved.